---
Lamborghini Reventon in Need For Speed Hot Pursuit (2010) Game
Posted: 05 Dec 2010 10:07 PM PST
'Luna' Modern & Stylish Theme For Windows 7
Posted: 05 Dec 2010 09:46 PM PST
'Luna' is a beautiful, modern looking theme designed for Windows 7 | By minhtrimatrix | 9.4 MB
Included in Package : Take Ownership Tool, Uxtheme Patcher Tool, System files and Theme in 2 versions Luna & Luna (No Searchbox).
30+ Glassy Black-Orange Web Icons Layered PSD
Posted: 05 Dec 2010 09:32 PM PST
36 Fully layered orange black glassy icons layered PSD | 672 KB | .PSD
Icons Included : check-mark, lock, printer, question, arrows, plus, minus, star, info, pencil, mail. comment, rss, graph, search, home, shopping cart, dollar, yen, euro, media icons, recycle, refresh, alert, and favorite.
500+ Free Tile-able Website Backgrounds Pack
Posted: 05 Dec 2010 09:16 PM PST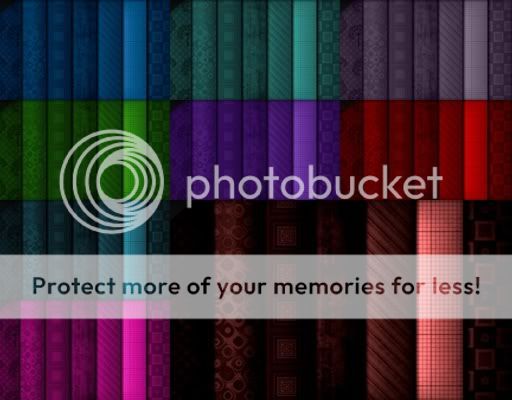 504 Beautiful and colorful tile-able website backgrounds | .JPG & CSS | 39 MB | By webtreats
Colors Includes : Soft Teal, Soft Purple, Coffee, Hot Pink, Earthy Green, Teal, Slate Grey, Silver, Sienna, Rich Black, Primary Red, Primary Purple, Primary Orange, Primary Green, Primary Blue, Navy, Deep Sea Green, Copper.
90+ White Washed Blue and Beige Seamless Grunge Patterns Vol.1, 2, 3
Posted: 05 Dec 2010 09:00 PM PST